It is with great enthusiasm that I can announce that a led Ashtanga Primary Series Practice is back! Practice will resume on Saturday May 22nd from 8.30-10am.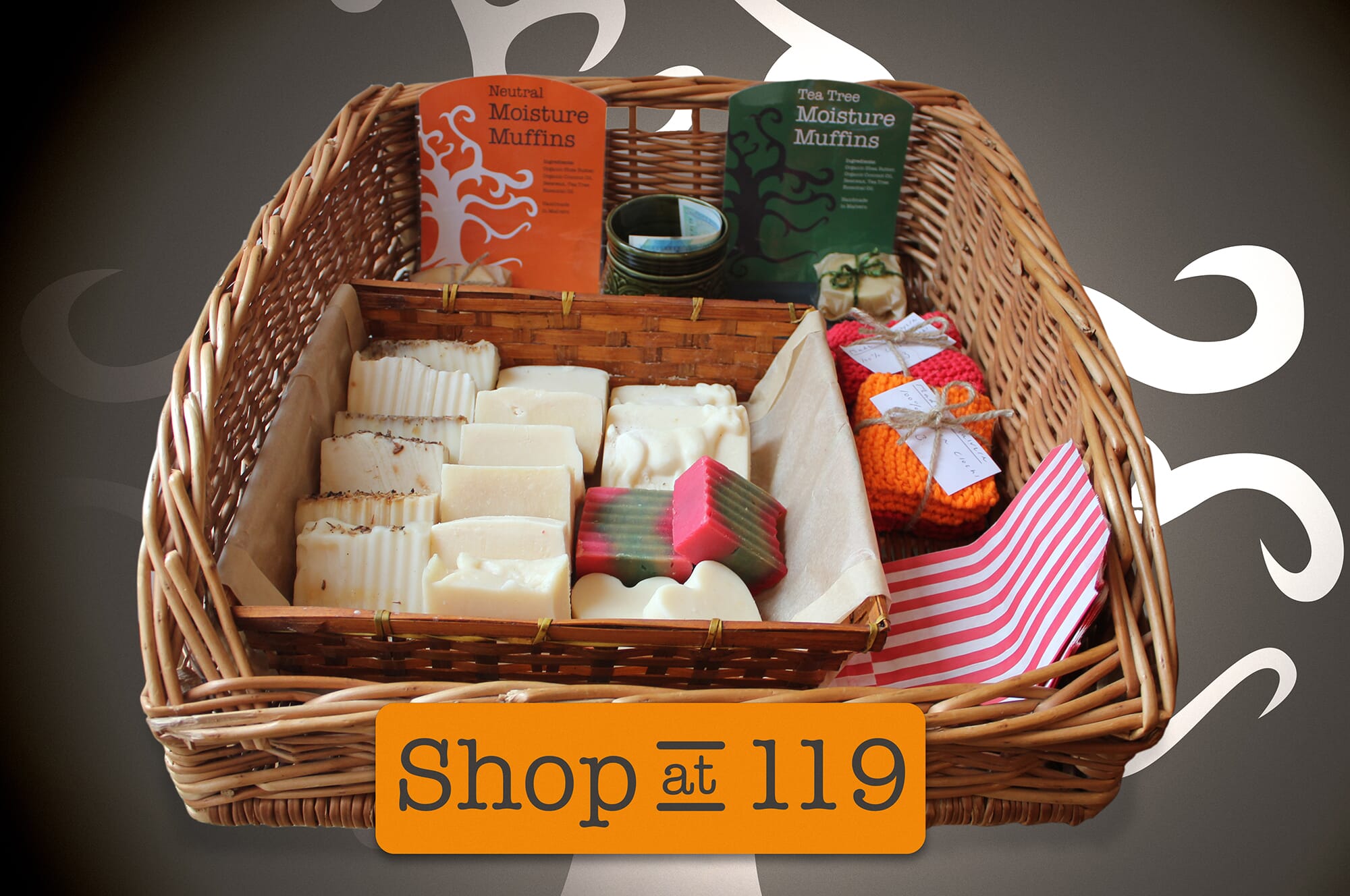 In a bid to promote ethical consumption, I have been developing the Shop at 119.
The following products are all hand made locally with minimal ingredients (where appropriate). All packaging is minimal and is either reusable, recyclable or compostable.
THE MOISTURE MUFFIN RANGE:
Tea Tree Moisture Muffin,
Sleep Moisture Muffin,
Massage Moisture Muffin,
Bug Buster Muffin.
100% COTTON CLOTHS, GOATS MILK SOAP & SUN CATCHERS.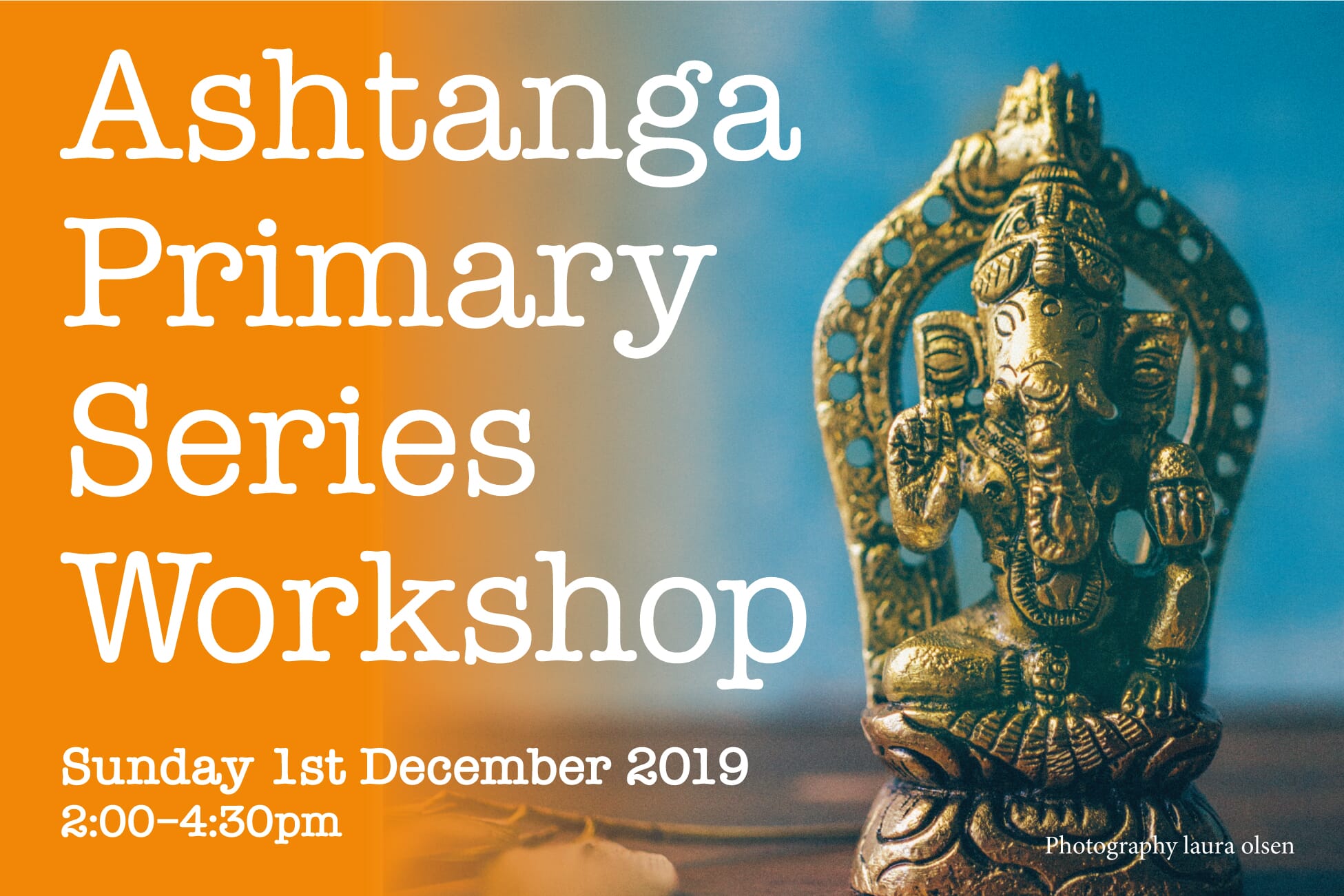 An opportunity to practice the Full Primary Series. The second half of this series is seldom
practiced in a 90 minute led class.
Come along, expand your knowledge and have a bit of fun.
March 8th 2020 – 2-4.30pm