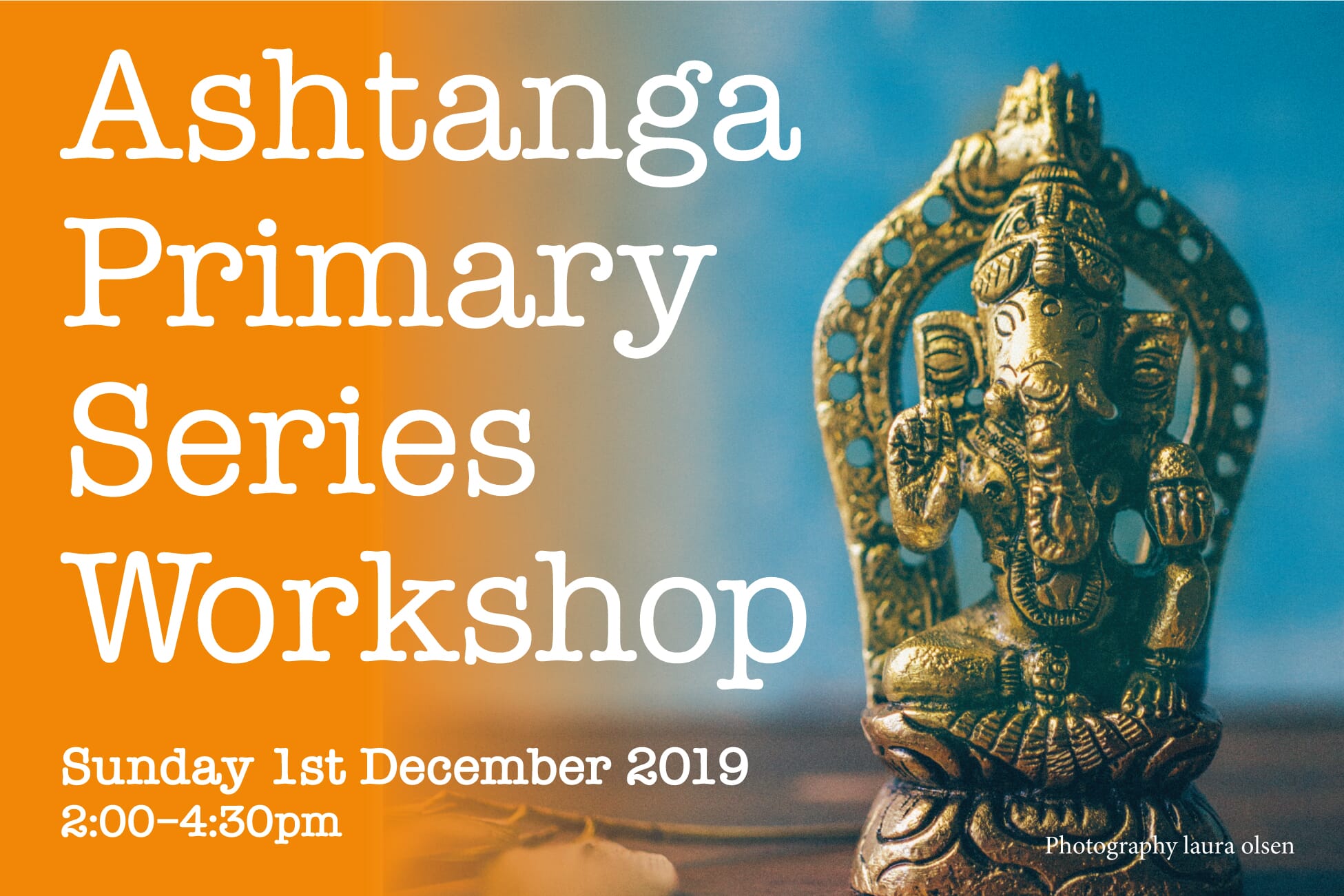 A great opportunity to practice the Full Ashtanga Yoga Primary Series
This is an opportunity to practice the Full Primary Series
. The second half of this series is seldom practiced in a 90 minute led class due to time restrictions.
Come along, expand your knowledge and have a bit of fun in the process.
Some practical experience of Ashtanga Yoga is of benefit if you wish to come along.
Sunday 8th March, 2:00 – 4:30pm
Cost: £20
Venue to be confirmed.
Please book and pay via momoyoga using the "Book Now" button.